Warning: this stunt involves sharp edges, breaking glass and fire. But if you're careful, it could also involve fun.
1. Grab a beer bottle preferably with thick glass such as corona bottles Tie a string just above the label on the empty bottle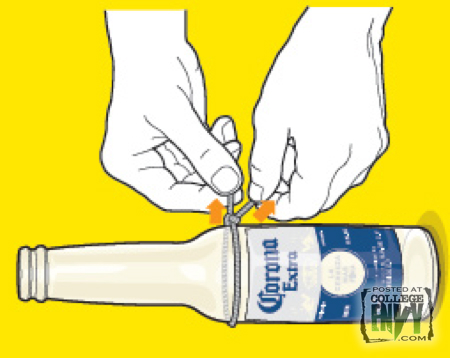 2. Keep the string tied and soak it in lighter fluid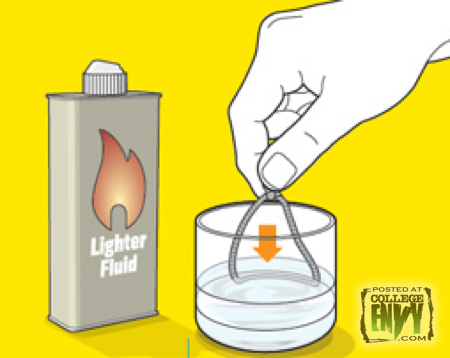 3. Put the string back on the bottle and light it. Hold the bottle horizontally and rotate it so the flame spreads. Wait to hear the bottle crack slightly, about 10 seconds.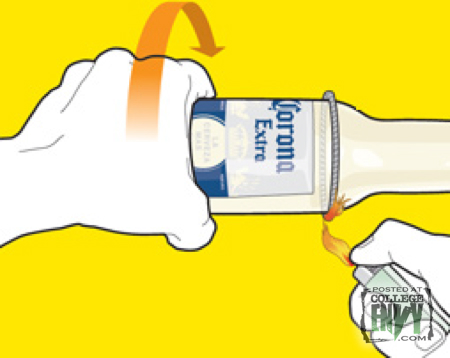 4. Pour cold water on the string. The top of the bottle will fall off.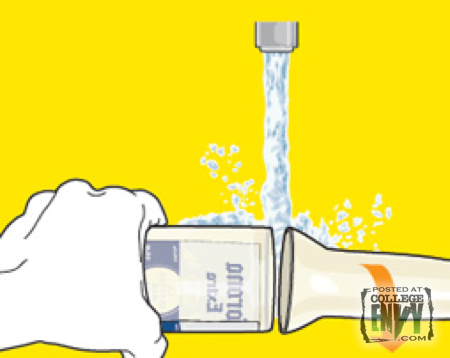 5. Sandpaper the edges until smooth.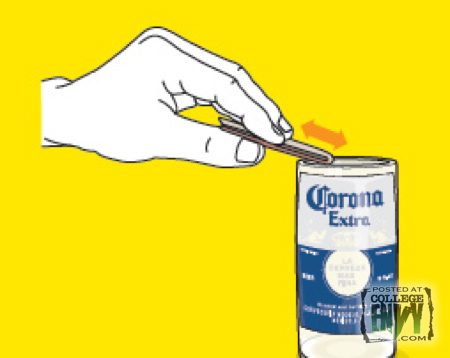 6. Enjoy!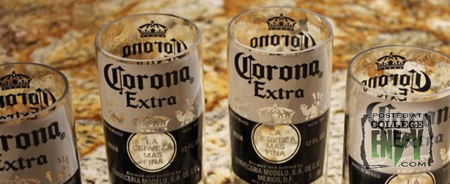 Comments
comments
Related Posts
« The 15 Most Awesome Teachers Ever 24 Ridiculous Products That Actually EXIST! »